> NEW HOMES > ALTERATIONS  > ARCHITECTURAL >  HILL SITES  > TOWNHOUSES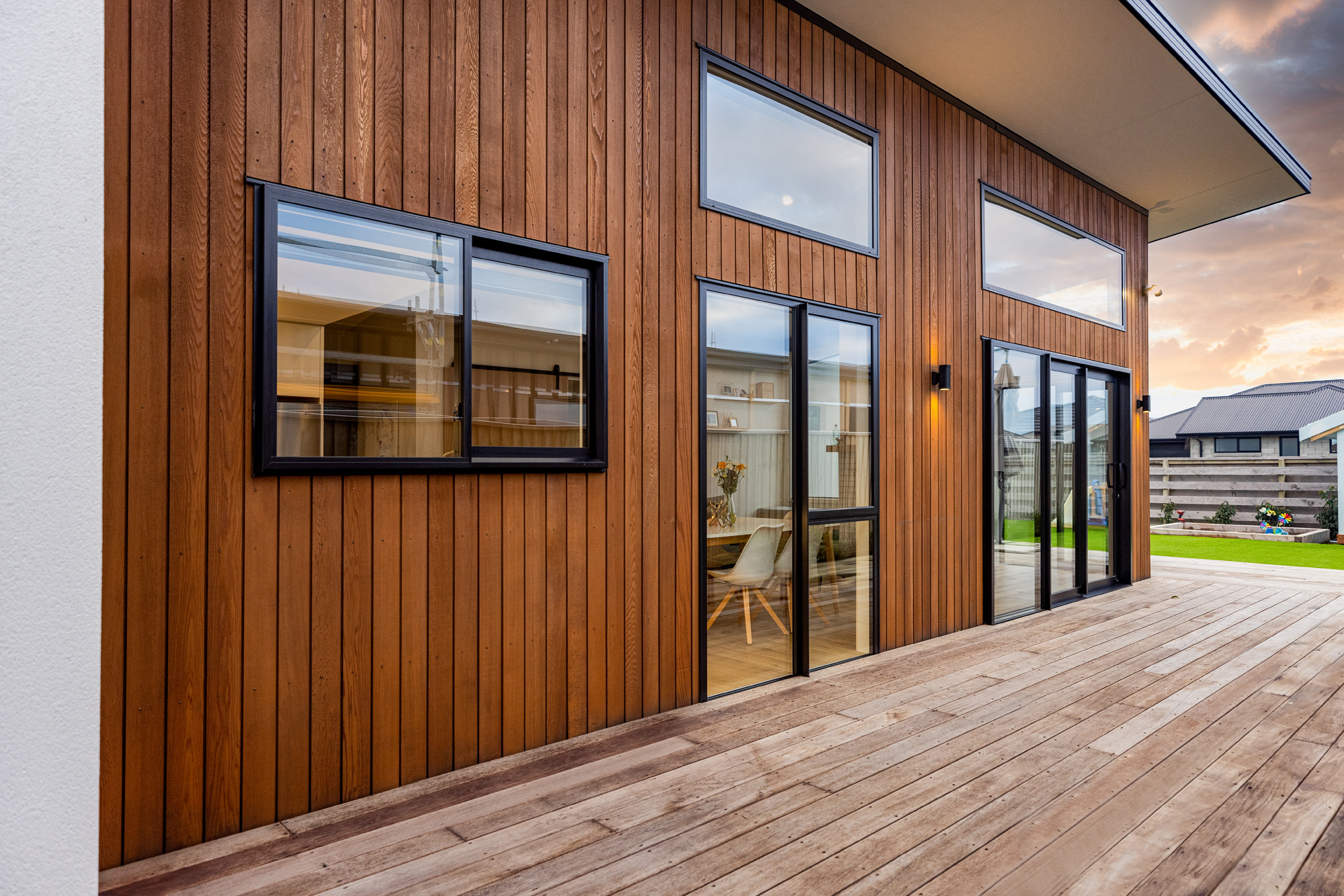 We specialise in new residential and architectural builds,
renovations & townhouse developments.
O'Connell Builders has the training, qualifications and experience to create outstanding results, on time and on budget.
We pride ourselves on building

strong client relationships.
We pride ourselves on our ability to develop strong open relationships with our clients which we belive is key to a successful build process.
Owner Thomas O'Connell personally manages every job. This means your only contact throughout the whole process is him.
No matter what your requirements are O'Connell Builders can cater and deliver all of your building needs.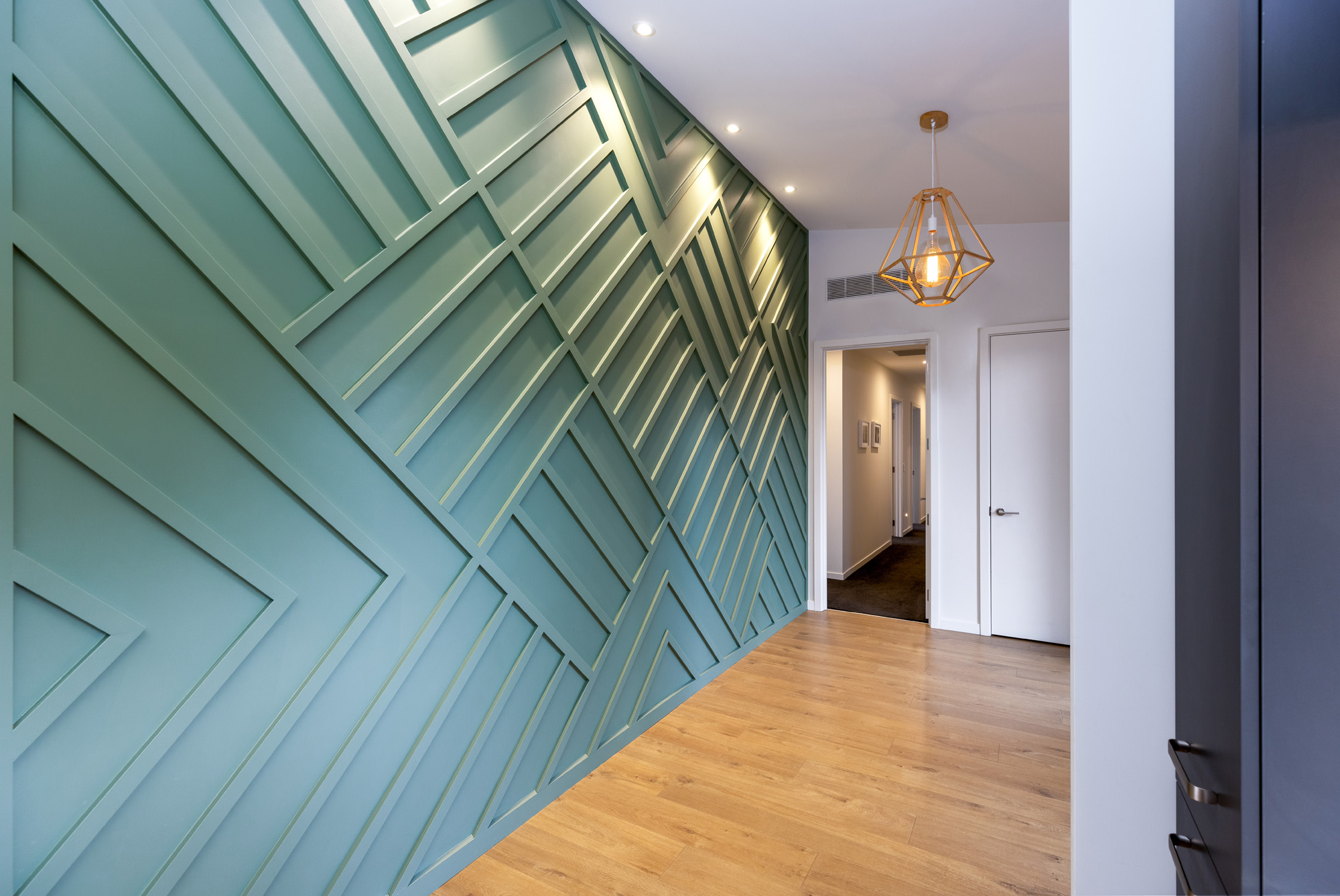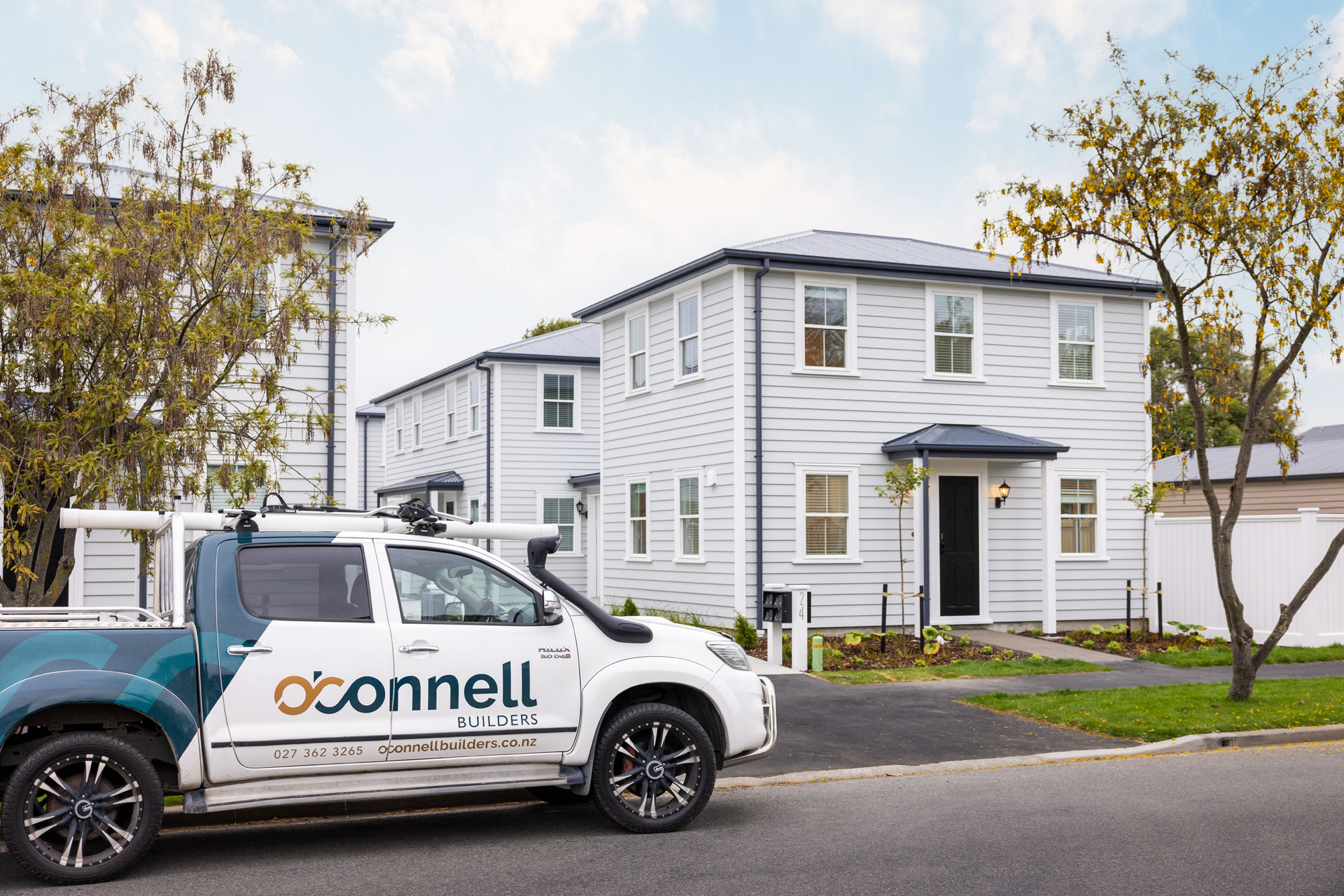 We provide fully comprehensive and accurate pricing.

At O'Connell Builders we spend a significant amount of time preparing our quotes to ensure you receive fully comprehensive and accurate pricing.
We can work with you on a full contract at a competitive fixed price or on a charge up basis.